New REACH regulations apply for PU products such as adhesives, sealants and foams when used in construction and industrial projects. Soudal offers a dedicated website with training information and a voucher code allowing professional users to take the online training free of charge.
New REACH Regulations for PU Based Products
New training requirements will now apply to all professional and industrial users of products with a total monomeric diisocyanate concentration of ≥ 0.1%. All professional and industrial users must be trained and certified by August 24, 2023. To comply with these new REACH regulations, online training is now available.
Obtain FREE access to these training courses by using voucher code FEICA_21_C22 during online registration.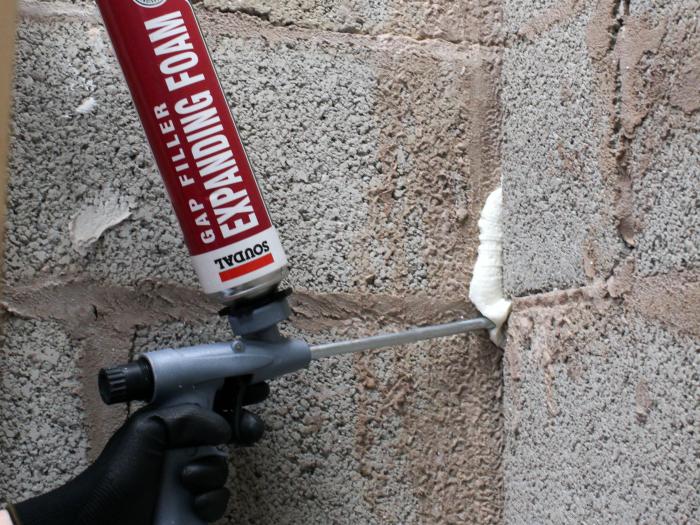 What is REACH?
Registration, Evaluation, Authorization and Restriction of Chemicals (REACH) Regulations apply to the majority of chemical substances that are manufactured in or imported into Great Britain. It aims to provide protect human health and the environment from the use of chemical substances placed on the market.