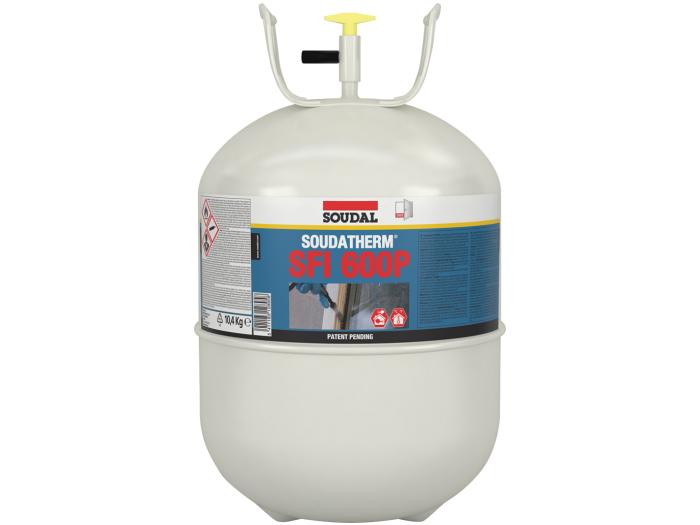 PU foam adhesive
Soudatherm SFI 600P is a polyurethane foam for the filling and sealing of cavities between the
glass and frame of different types of windows and carpentry (rebate). Improves airtightness and
Uf-values. Good adhesion on different types of materials such as PVC, Aluminium, wood and
metals. Compatible with most IGU-sealants. Cavity must not be exposed to UV. Skin formation
within 10 min, full cure after 24 hours. The foam can be applied efficiently and quickly with an adjustable gun system.